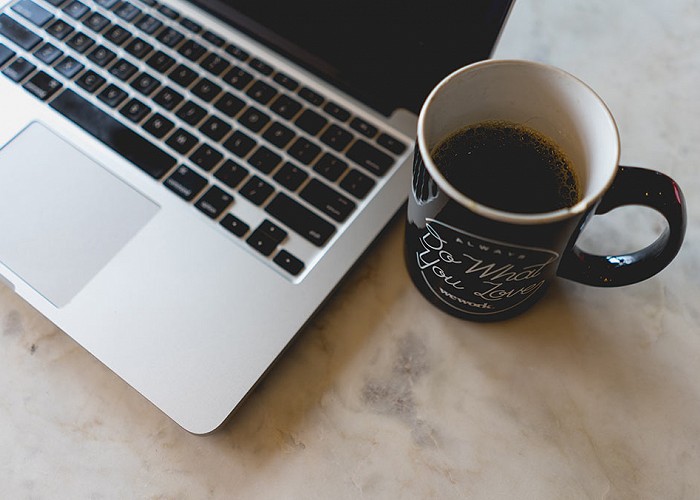 Considering we are in the business of building websites, our answer is probably no surprise, that it's still incredibly important to have a website in today's online landscape.
However, believe it or not we have been asked several times of late if having a website for a small business is still relevant today when Facebook and social media have such a huge market share of people's time and attention. The answer, is a resounding yes! If we didn't think so, we'd be doing something else!
Here are five of the top reasons we still believe websites are crucial to your small business:
It's hard to discover new businesses via Facebook.
When you search for a nearby Pizza joint or place to buy a new suit, chances are Facebook isn't your first go to place. Mobile search and voice search is making having your brand visible on the web ever more important.

Business pages have been muted in favor of Facebook's Pay-to-Play business model.
There is a good chance that your followers aren't seeing very much of what you post. Unless your clients are incredibly engaged with your content, Facebook has made it very difficult for your followers to see your content unless you pay for your posts to be boosted. While this is definitely a useful tool, it means that any voice you have via Facebook is being muted. If you are sharing your successes via your online blog, you have a better chance of getting your message out there through multiple channels.

Your website is your chance to tell your story to your client Every piece of a website is you telling your story.
Building your brand for your client. And while Facebook can give your clients snapshots of the day to day in a way your website can't, your site sets the backdrop for these conversations to happen. It's your best chance online for your customers to hear your voice and see a complete representation of what you're all about.

A website is still the best place to sell your product online.
So far Facebook hasn't come up with an effective way to sell products. Having an online presence ensures relevancy in a world where predominantly goods and services are being sold online. Even if you aren't selling products via your website, Facebook can only act as a business card to your site. It's hard to get Facebook to be relevant as a full brochure.

Your website allows you to showcase your brand.
Let's face it. Facebook isn't interested in promoting your brand. Facebook is interested in promoting Facebook. And while you've uploaded your logo and told a bit of your story on your page. It's still under Facebook's brand. Relying on your Facebook page as a substitute for your website would be like running your physical business out of Facebook's office. It may get the job done, but you're completely lost in the massive space of Facebook. A website is your space, your brand, and tells your story to your clients.
If you're relying on Facebook for your online presence you are missing out. Make sure that your clients can find you using popular search engines like Google and Bing. Need help? Contact us for Search Engine Optimization, Search Engine Advertising or to build your website.
We know we didn't hit all the reasons websites are still relevant. Did other reasons come to mind? Let us know in the comment section below!